Copenhagen Minicruises
Copenhagen Ferries

Book your mini cruise to Copenhagen today with Ferrysavers!
Mini Cruise to Copenhagen
From only £35pp with DFDS Seaways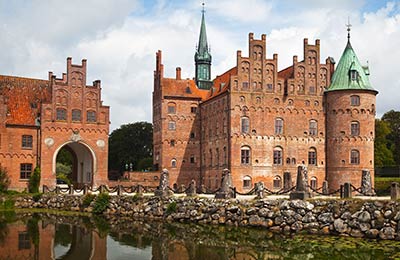 Take a 2-night mini cruise from Oslo to Copenhagen. Spend a truly enjoyable and relaxing time on the boat and upon arrival at the Danish capital make your own way into the city centre.
Copenhagen is a big city. It has something for everybody. Here you will find a great mix of world-class gastronomy, beautiful architecture, award-winning design, clean harbour baths, the unique, free town of Christiania, and the world's oldest monarchy.
What's included?
2 nights onboard in a private en suite cabin
Up to 6 hours in Copenhagen
Live onboard entertainment
Ferry routes to Copenhagen Minicruises
Oslo to Copenhagen

with DFDS Seaways
Copenhagen Minicruises Addresses
DFDS Seaways
Utstikker II, Vippetangen, 0150, Norway.
Copenhagen Minicruises Ports